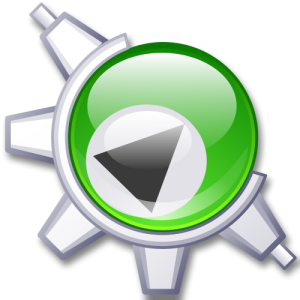 Arca Noae is pleased to announce the immediate availability of ArcaOS Desktop (ANXWP) 1.0.14 in English, German, Dutch, Spanish, Italian, Japanese, and Russian. This is a maintenance release containing bug-fixes and updates that have accumulated over the last year. The primary improvements include:
XShutdown
Power-off options have been simplified. The ACPI/APM shutdown option has been removed since the system always uses ACPI if it is available.
The shutdown sound which failed to play in Lite versions has now been restored.
The XShutdown dialog has been updated to suppress the list of BIOS-bootable partitions when booted in UEFI mode. It should also do a better job of handling situations where the data it collects from AirBoot is corrupt.
Folder Refresh

This feature has been completely rewritten to ensure that every filesystem update is reflected in the display within 1.5 seconds. The rewrite also fixes a bug where the code might try to delete a file that had been deleted then recreated.

Russian NLS (NEW)

Initial Russian language support has been provided by Yurii Zamotailo.

In addition, included is a minor update to Arca Noae Removable Media Monitor which suppresses attachment notifications (and subsequent failure messages) when USB floppy drives and some USB optical drives are plugged in.

See the Version Information topic of the ArcaOS Desktop Users Guide and Reference located in the Help Center for more details about this release.

If you have ArcaOS, this software is available for download from the Arca Noae website as part of the Support & Maintenance subscription for your ArcaOS product. Please log into your account and see your ArcaOS order details page to access your software.

If you are still running OS/2 and/or eComStation this is a great reason to consider moving up to ArcaOS. This update includes reserved features licensed for use exclusively with ArcaOS.

 

This entry last updated: November 2nd, 2021 by Lewis Rosenthal

This entry was posted in